We are working over 15 years in Dubai in the tourism market. We are specialist in desert safari, dhow cruise, Dubai, Abu Dhabi city tours. Get instant quotes by contacting us.
Our vision is to provide world-class, personalized local tour services in Dubai, UAE.
We won't settle for anything less than the best. We aim to be the most trusted and innovative tour management company in Dubai.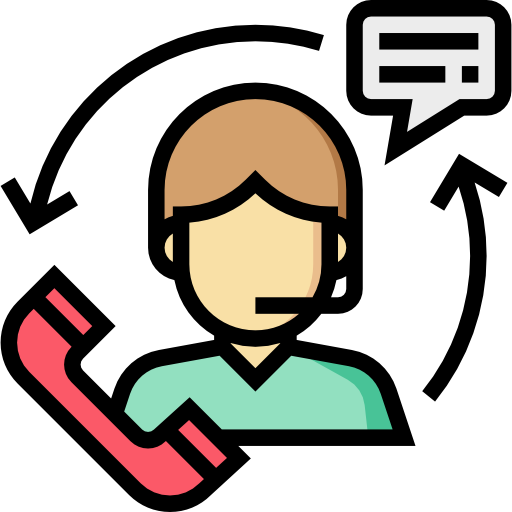 24/7 Support
Top Sightseeing
Fast Booking
Friendly guide